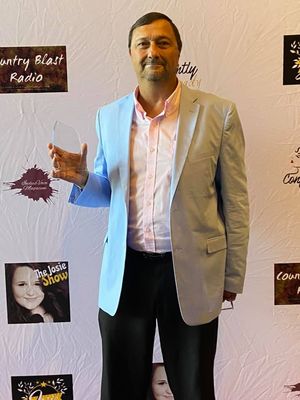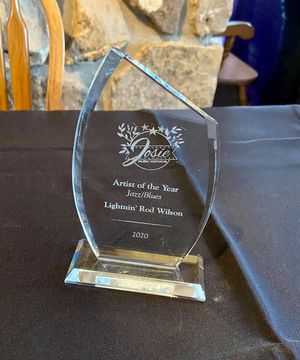 On September 5th at the Country Tonite theatre in Pigeon Forge, Tennessee the 6th Annual Josie Music Awards was held.  I won the 2020 Josie Music Award for Artist of the Year in the Blues/Jazz category. This is my third award in as many years, and we want to thank all of you for making it possible. It is indeed an honor to win this prestigious award. 
Due to the Covid, like all other artists, it has been a very slow year for live performances. That is another reason this award means so much. 
We are so looking forward to getting back on the road next year and praying for the Covid to be over. I recently signed with the Shocaroff Management Company so if you are interested in booking me for next year you can contact Samantha at 219-916-7939. 
I have written several new songs and would like to start recording in the near future. For more information you can contact me at 517-403-7609 or at my email lightninrod@lightnin-rod.com